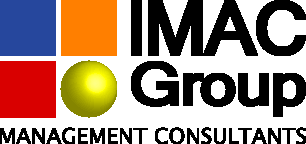 Take the guesswork out of achieving your goals, with IMAC Group
Profile
Established in 1995, IMAC Group assists its clients to develop and implement effective, pro-active strategies for achieving operational goals.
Practice Areas

Our key practice areas are Planning, Finance, Mentoring and Administration. Within these practice areas, we offer a wide variety of standard and custom services geared towards the specific needs of our clientele.
We are competent, thorough, dedicated and accommodating. We Fit You.

Our Value Proposition

We deliver superior value through the efficient and focused application of our unique skills and knowledge towards the achievement of your objectives.
We adhere to principles that ensure that the highest quality of service is delivered to each of our clients.
We Fit You.